I am a researcher with a particular interest in conducting ecological research that can contribute to a 'One Health' approach of tackling zoonotic diseases.
I have extensive field experience in Africa and have conducted field seasons in Zambia, South Africa, Ethiopia and Chad. I have experience using various analytical tools including linear mixed models, generalized additive models, network analyses, continuous time movement models, GIS and image analysis.
Click the images below to find out more about my research.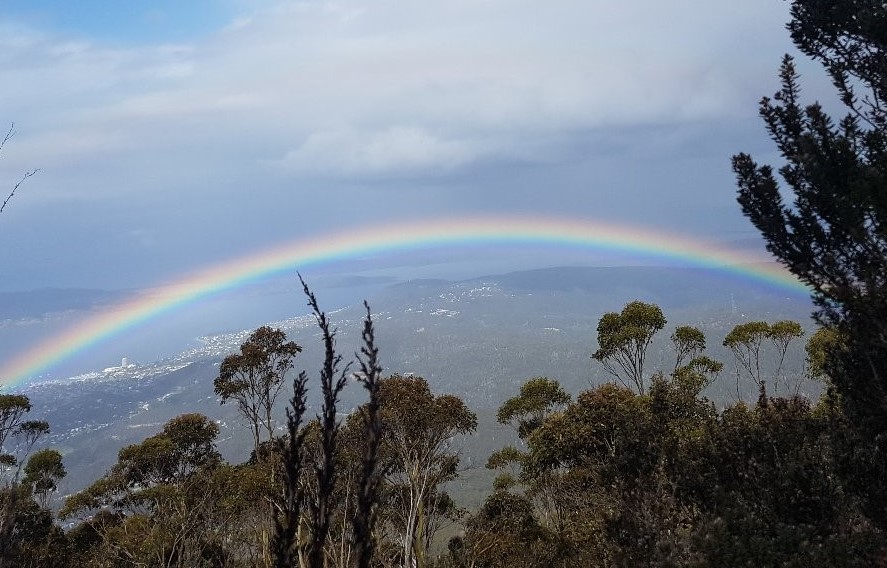 I am currently working with Ed Manley at Leeds University on a project investigating risk factors for the transmission of COVID-19 in hospitals. I will be conducting analyses on the the spatial movements and interactions of healthcare workers in the hospital setting.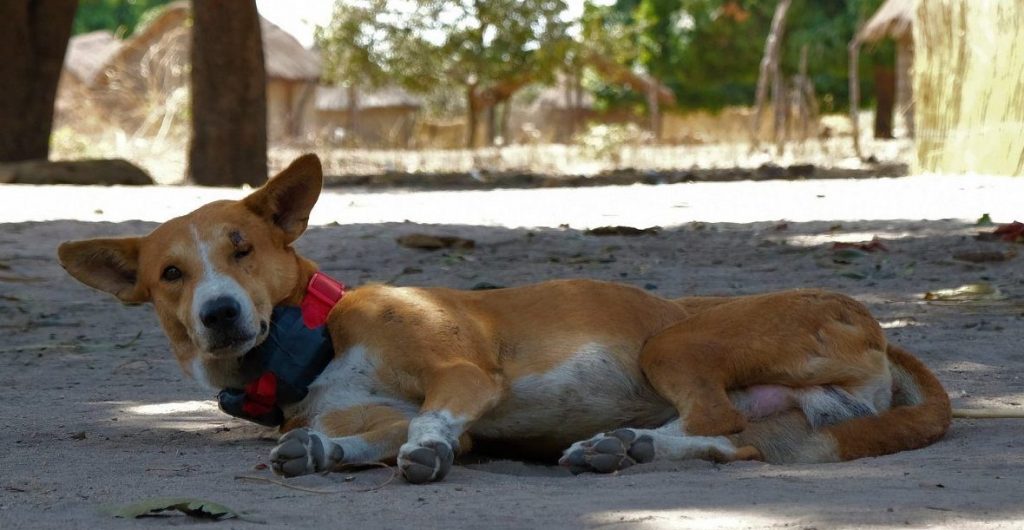 I completed my PhD with Robbie McDonald in the Wildlife Science Research Group at Exeter University. I investigated the social and spatial ecology of free-ranging domestic dogs in rural Africa with the aim of informing the management of dog-mediated diseases e.g. rabies and Guinea worm.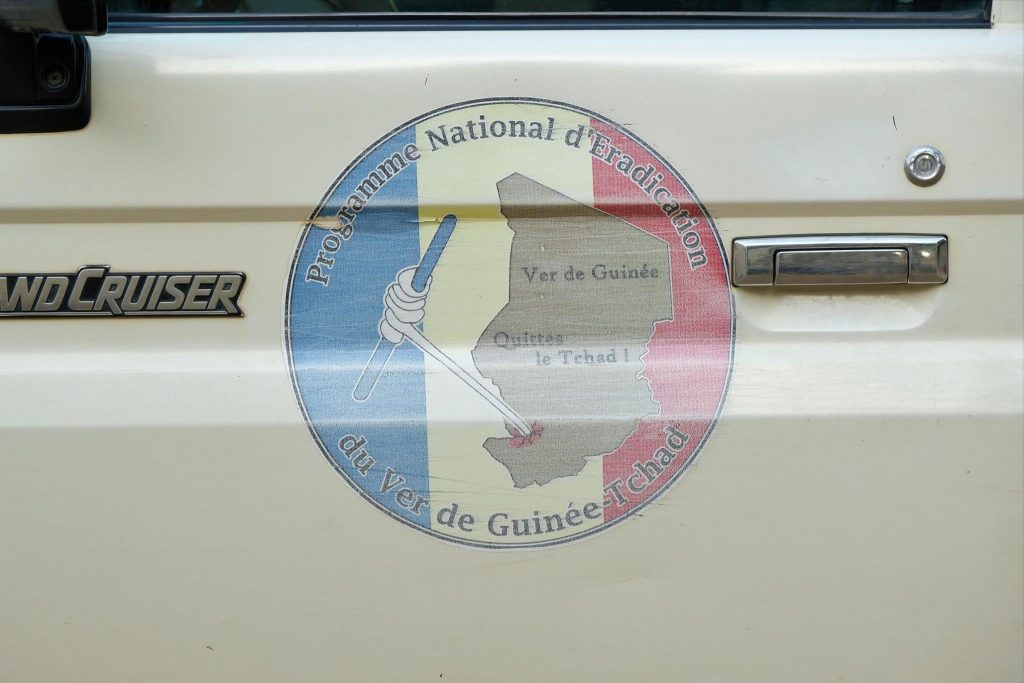 Alongside my PhD I worked on the global campaign to eradicate Guinea worm, investigating the ecology of free-ranging domestic dogs in relation to Guinea worm infection. I conducted work in Chad and Ethiopia, producing reports for The Carter Center and World Health Organisation.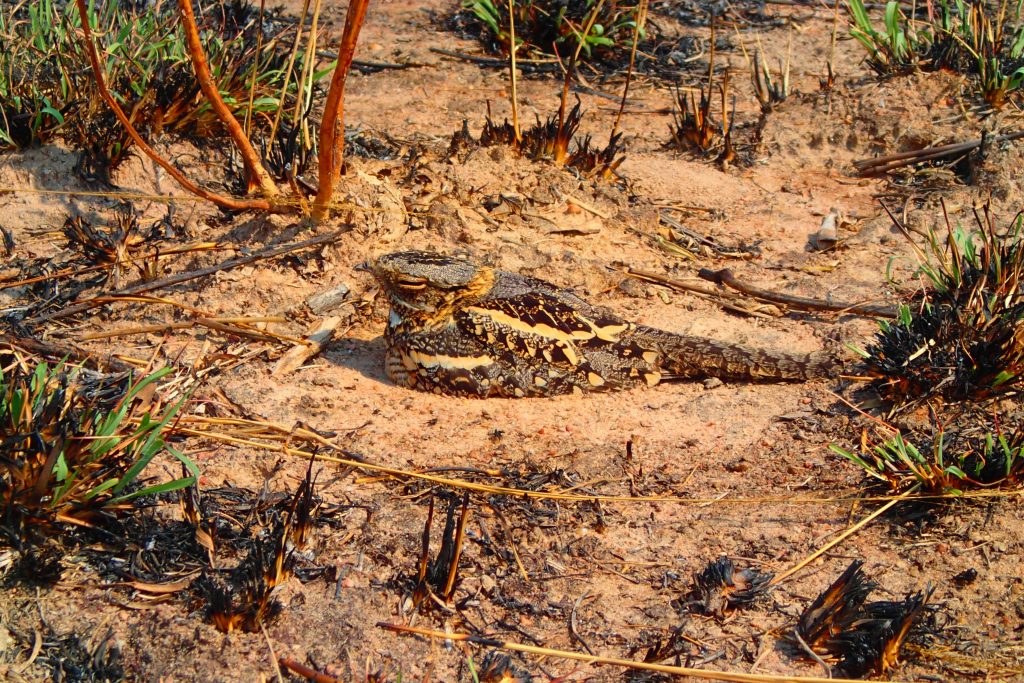 After my undergraduate I joined Martin Steven's Sensory Ecology Group as a research assistant. We worked on a project investigating the camouflage and survival of ground nesting birds (plovers & nightjars) in Zambia and South Africa.