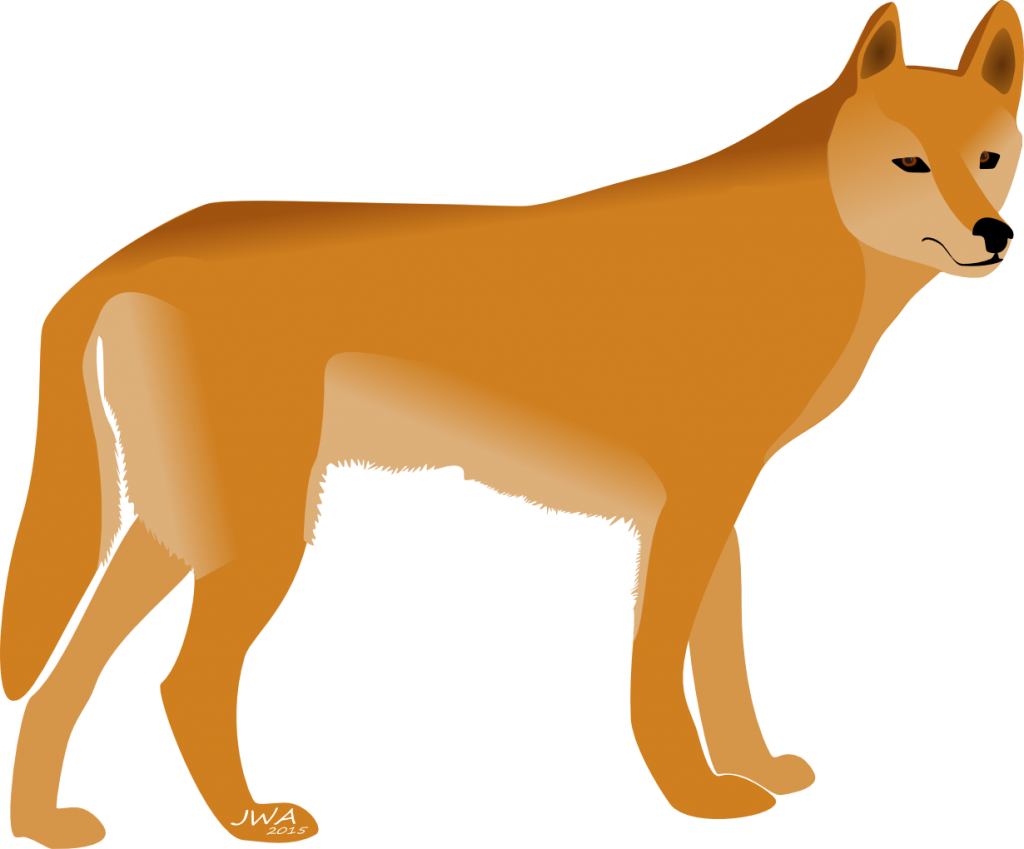 I recently got back from an intense field season in Chad (Central Africa), assisting in the Guinea Worm Eradication Program. Guinea worm (Dracunculus medinensis) is a disabling and painful parasite, which humans are the definitive host. It is set to be only the second human pathogen to be globally eradicated. Basic public health control measures, led by The Carter Center and World Health Organisation, have reduced global incidence of human cases from 3.5 million in 1986 to only 22 in 2015. However, a reservoir of infection has been discovered in free-roaming domestic dogs, principally in Chad.
Myself, George Swan,  Jim Zingeser and Robbie McDonald conducted a pilot study to examine the basic ecology of dogs naturally infected by Guinea worm. By using GPS tracking and stable isotopes we hope to provide an insight into the basic ecology of hosts in this emerging disease system. We are also gathering evidence for the best way to intervene immediately, in order to bring about global eradication of this devastating disease in the next 2-3 years.
Below is an informal video of our adventures in Chad.