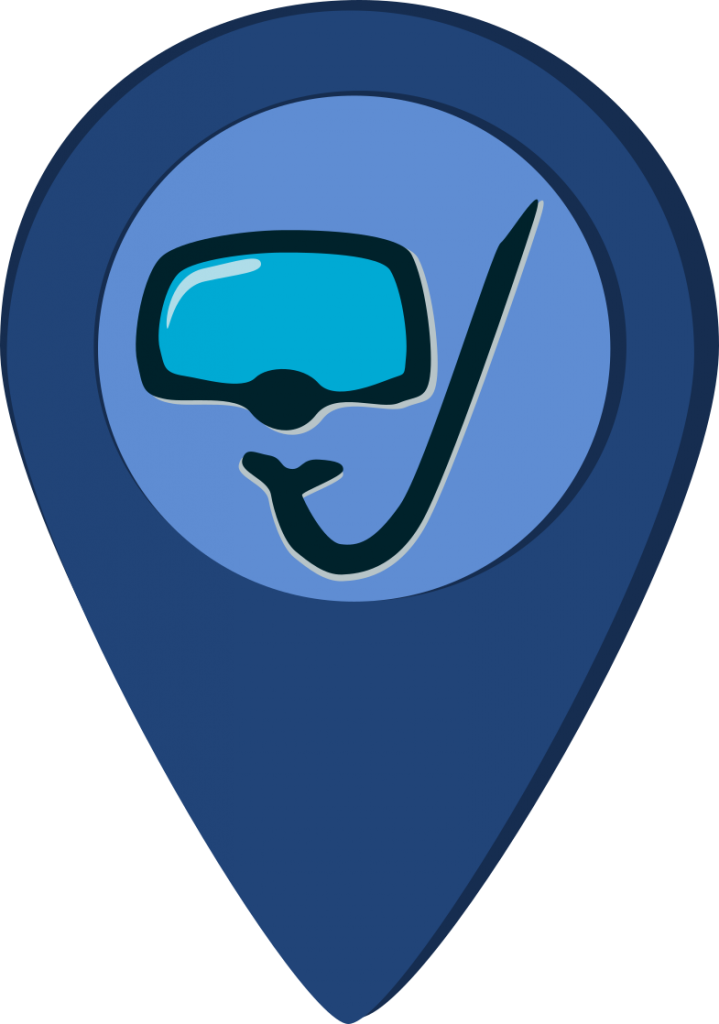 We went on an adventure to explore the south of Spain. After landing in Alicante we jumped into a hire care and headed south. The plan was to visit as many snorkeling spots (in the map below) as possible in our 7 day trip. All of these sites were identified using google satellite.
Before getting down to the snorkeling we went to the Sierra Nevada to do some hiking. We weren't prepared for the weather in the mountains and the temperature dropped over night to -2oC. We ended up buying a big rug to keep us warm in our tent.
The snorkeling was great although the water was a little chilly, but this was to be expected considering we were out of season. We were less prepared for the irregular opening times of shops and restaurants in the more remote villages.